let's build your balanced, beautiful space together.
westchester county's interior designer of choice
Whether you're just starting out, due for a refresh, or furnishing that vacation
home, your space should feel uniquely yours, with every detail carefully
considered – and beautifully realized.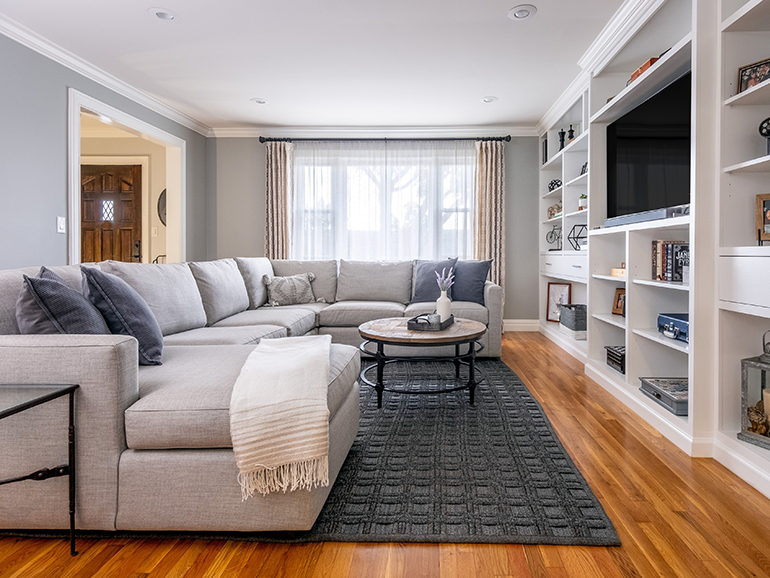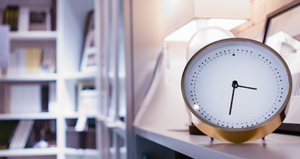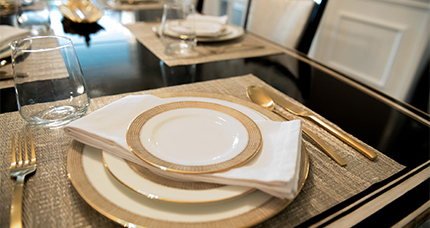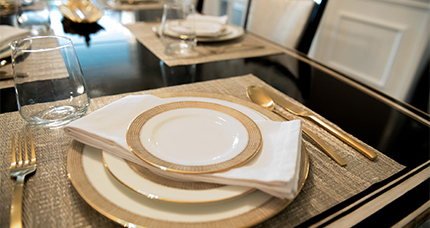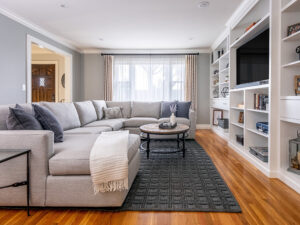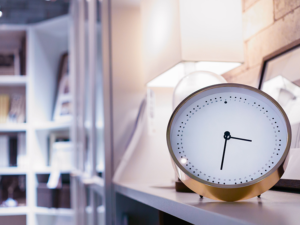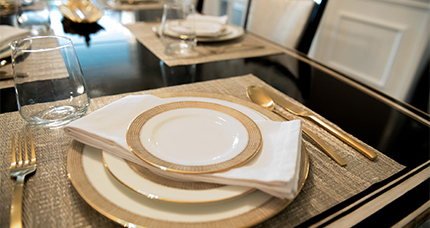 dream
Full renovations
Kitchens & Bathrooms
Media room
Custom furniture
Custom cabinets
Closets & storage planning
plan
Paint selection & pairing
Upholstery & material
Millwork, moldings & more
Accessories & accents
Furniture placement
Lighting & fixtures
do
Trade(s) selection
Project management
Order tracking
Delivery coordination
Project quality checks
Site visits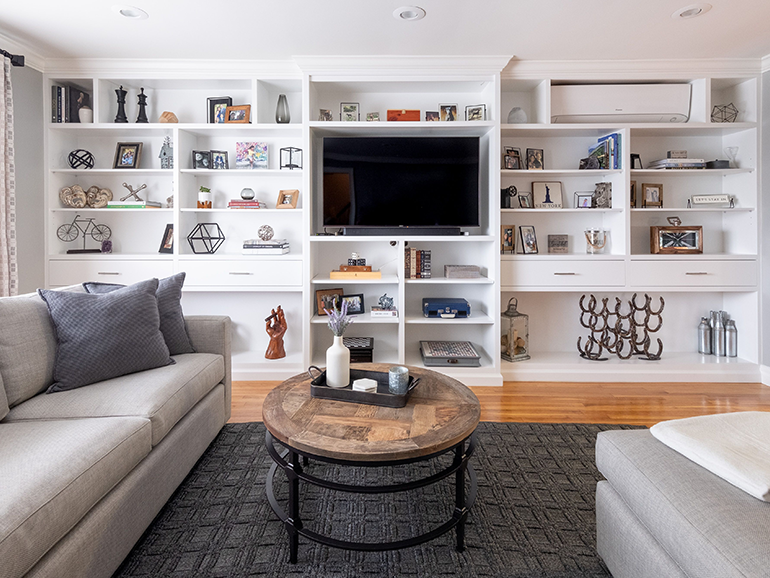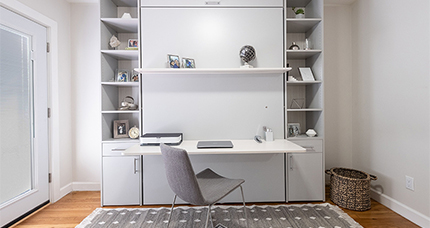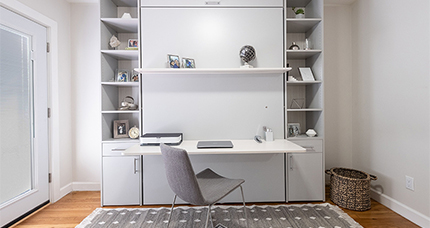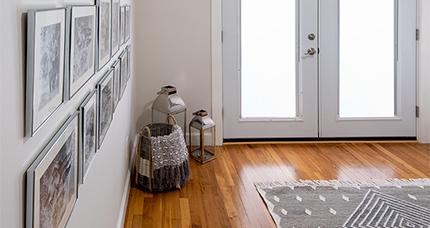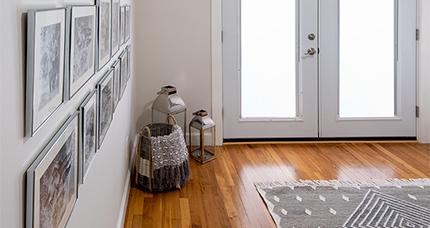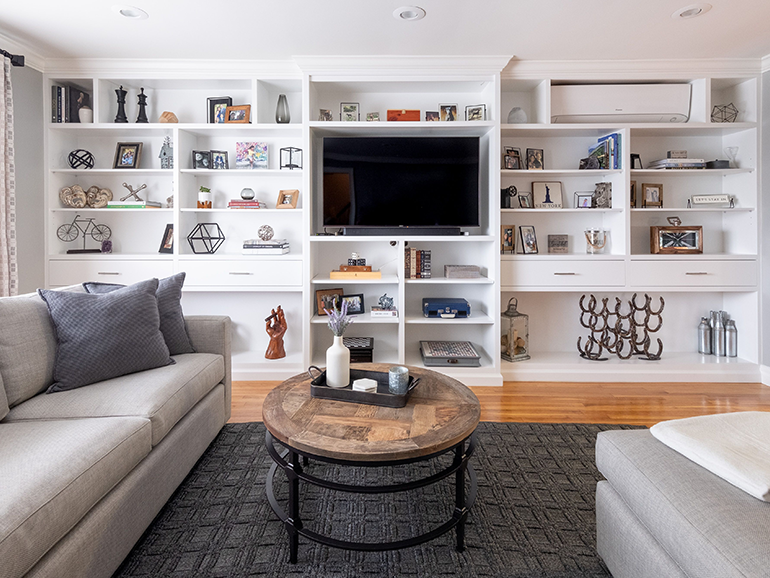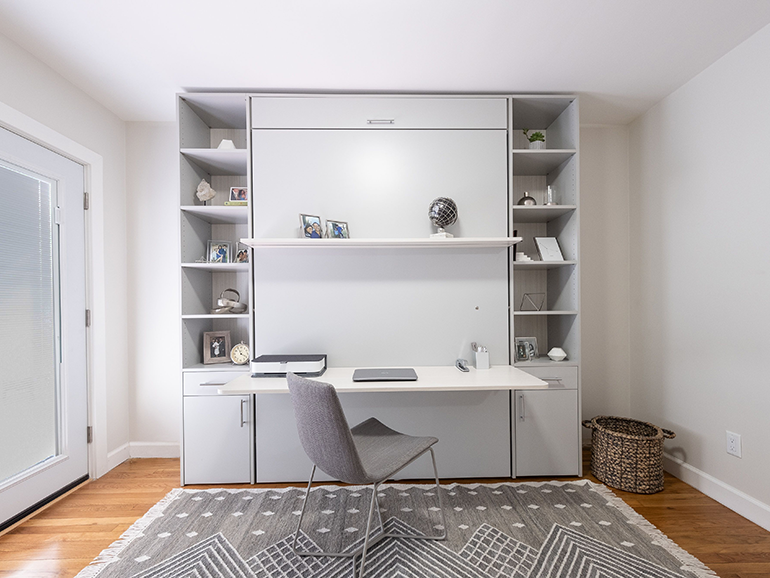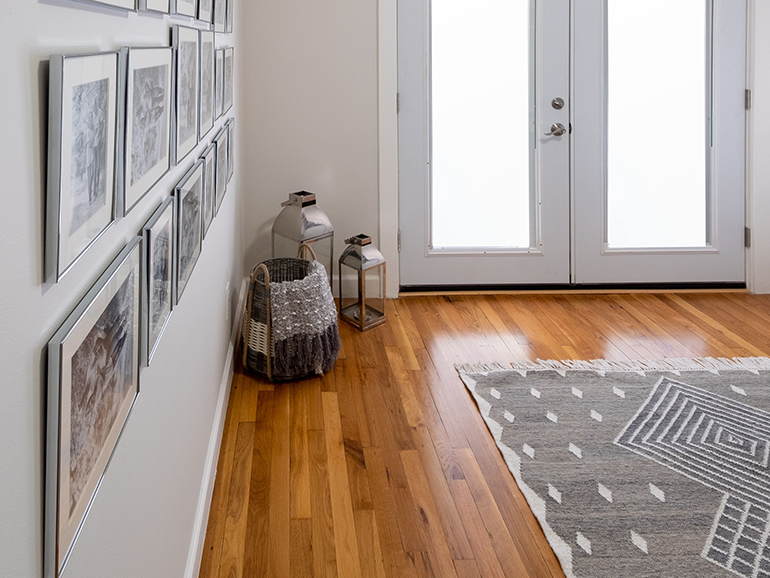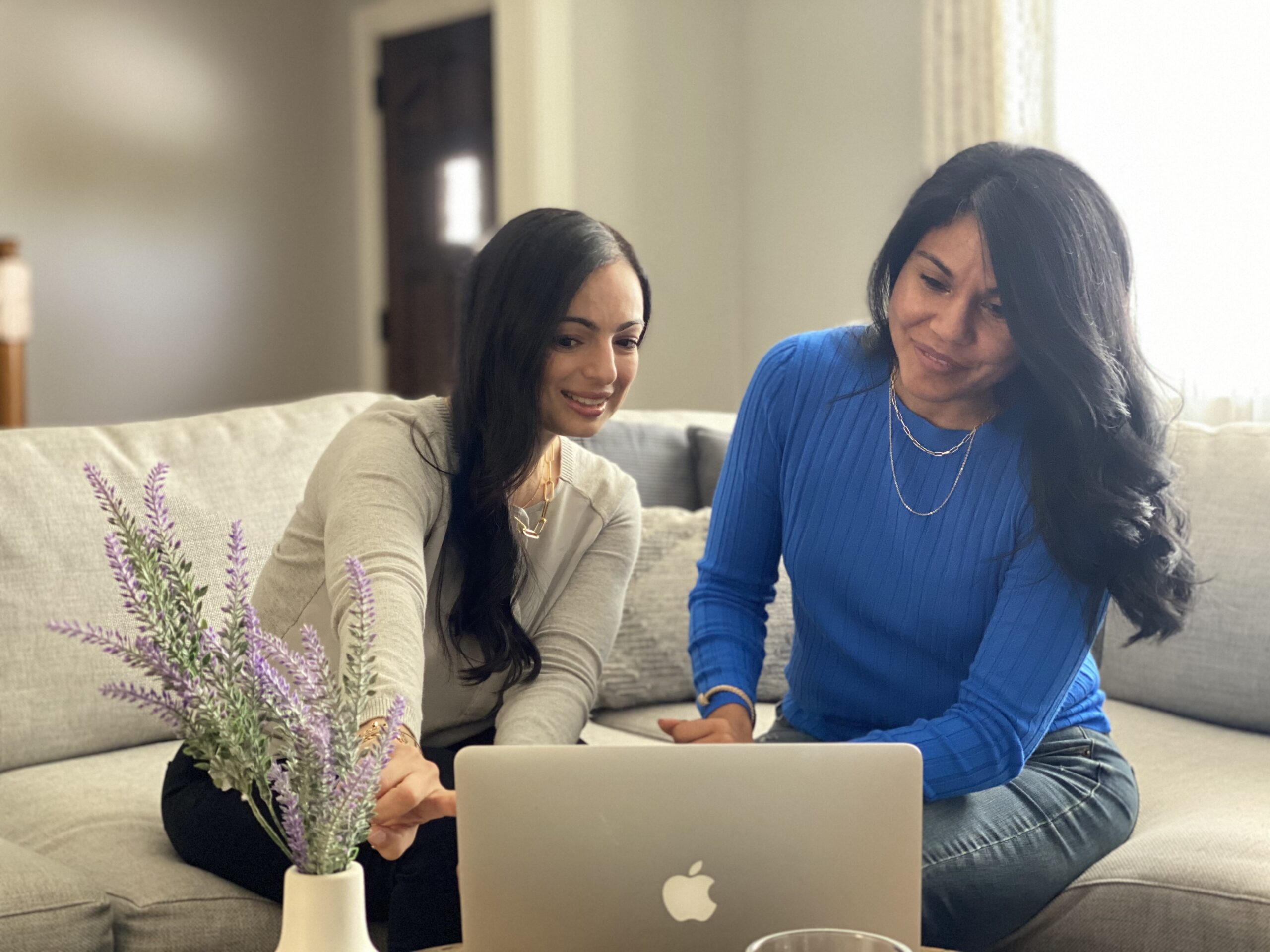 kind words from
a fabulous client.
Danielle is absolutely amazing to work with – she has ran the remodeling and design of our entire old 1969 Cape Cod house – and has been with us every step of the way! She loves designing and truly has put all her love into our home.  Danielle is patient with our indecisiveness and will go back to the drawing board to give us exactly what we need. Her aesthetic is impeccable and we have learned so much. Thank you Danielle for your kindness, hard work and for giving a new life to our home!