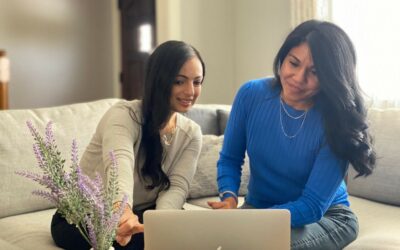 Are you searching for ways to enhance one or more spaces in your home but need help pulling everything together? You may like certain aspects of design and not others. Or you just don't have the time to dedicate, but you want it done. You're not alone, so don't...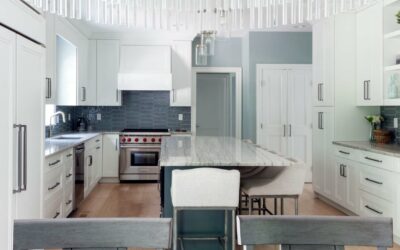 As an interior designer, I am excited to share with you some of the latest trends for spring 2023. This season, we are seeing a shift towards bright and bold colors, mixed textures, and sustainable materials. Muted and neutral tones have dominated interior...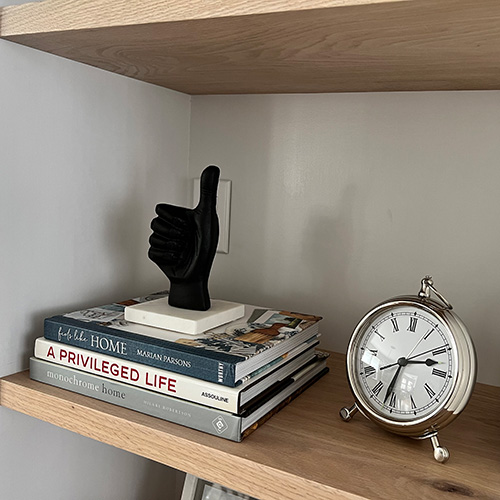 Please Subscribe to Our Quarterly Newsletter.
Get design trends, styles, and tips delivered to your inbox.