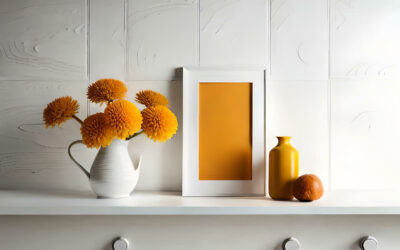 In this article, Danielle Nicole Interiors, Westchester's premier interior design firm, shares top fall decorating ideas for maximum comfort. The article focuses on elevating living spaces through warm color palettes, luxurious textures, and natural elements. Emphasizing the importance of ambient lighting and cozy reading nooks, the piece provides readers with practical tips to create inviting sanctuaries. The article aims to inspire readers to transform their homes into sophisticated and elegant spaces that reflect their individual styles, while also fostering a sense of partnership with the brand.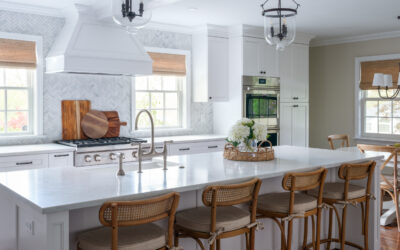 An extraordinary interior designer possesses a well-defined process, extensive experience, valuable trade connections, and a nimble approach. Their meticulous attention to detail, commitment to excellence, and ability to adapt to changing trends sets them apart. These designers elevate interior design by creating remarkable spaces that exceed expectations.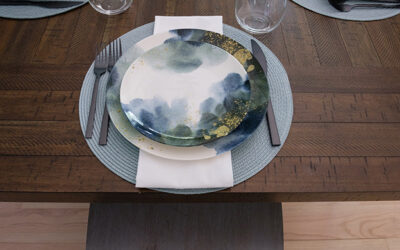 Explore the top summer interior design trends for 2023 in this blog post by Danielle Nicole Interiors. Embrace calming earthy tones, sustainable materials, and a seamless blend of indoor-outdoor living. Add pops of refreshing blue and green, along with coastal-inspired elements and natural textures. With these trends, transform your home into a stylish oasis that radiates the vibrant energy of summer.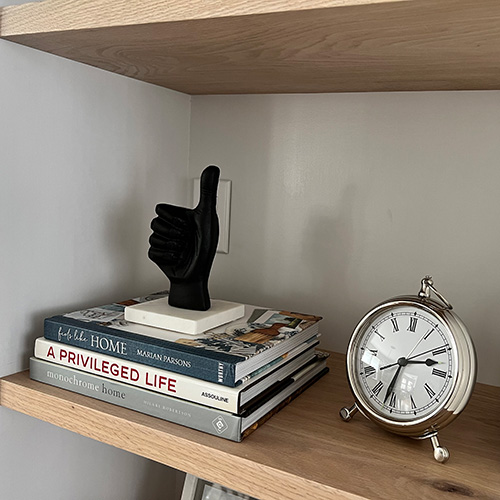 Subscribe to Our Quarterly Newsletter.
Get design trends, styles, and tips delivered to your inbox.