As an interior designer, I am excited to share with you some of the latest trends for spring 2023. This season, we are seeing a shift towards bright and bold colors, mixed textures, and sustainable materials.
Muted and neutral tones have dominated interior design in recent years, but this season we are moving in a new direction. Think bold and vibrant colors; rich jewel tones like emerald green, deep sapphire blue, and ruby red. These colors are perfect for adding a pop of personality to any space, whether it's through a statement wall or an eye-catching piece of furniture.
Spring 2023 is all about breaking the mold. Varying textures and materials throughout a single room is a hot trend, once again differing from the tendencies of the past. We're talking velvet sofas paired with rattan chairs, or a smooth marble coffee table juxtaposed against a rough-hewn wooden accent wall. This mixture of textures creates a rich, layered look that adds depth and interest to a space.
One item that is moving forward with us this season is sustainability, and for good reason. This spring, sustainable materials like bamboo, cork, and recycled materials are a big focus.These materials have a positive impact on the environment and look beautiful while doing it! By incorporating sustainable materials into your home, you can feel good about making a positive impact while also creating a stylish and inviting space.
Take a look at some photos that can help bring these spring trends to life in your home.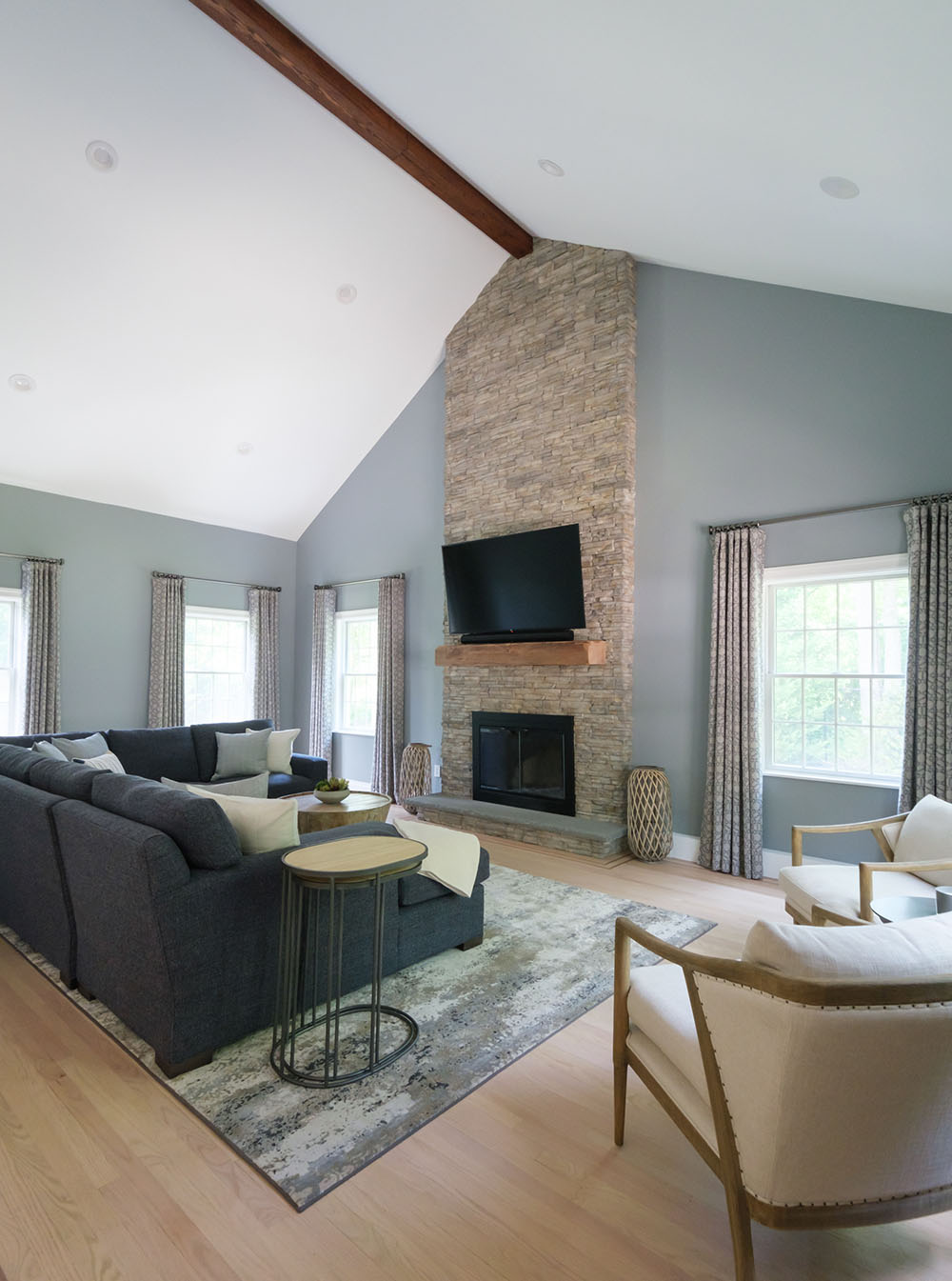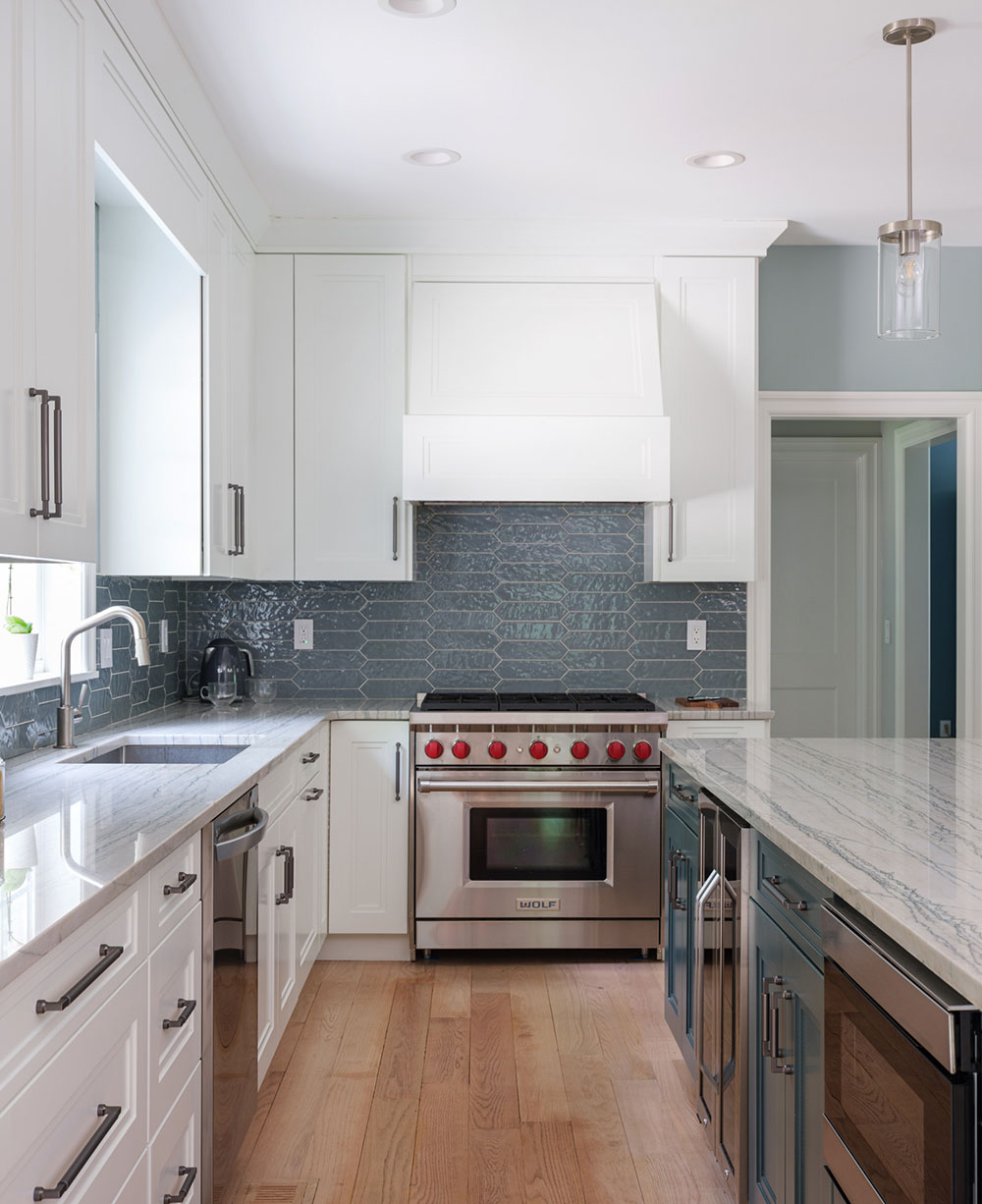 Overall, interior design trends for spring 2023 are all about embracing bold colors, mixed textures, and sustainable materials. Using these tips, you can create a space that feels stylish, inviting, and eco-friendly. Don't be afraid to mix and match textures, experiment with bold colors, and choose sustainable materials. Your home will thank you!
Danielle Nicole Interiors (DNI) is a boutique interior design company providing full-service assistance to clients in Westchester County and New York City. DNI helps clients achieve their dream space by guiding them through a three-step process: envisioning what they want (Dream), planning how to make it happen (Plan), and taking action to bring it to life (Do).