When embarking on an interior design project, finding the best Westchester interior designer who understands your vision and brings it to life is crucial. But with so many talented interior design professionals and retail stores offering design services, where do you begin?
In this article, we will guide you through the process of researching and selecting the perfect local interior designer in Westchester. From preparation tips to essential questions and portfolio considerations, this comprehensive guide to selecting an interior designer will help you find the ideal match for your design project.
Researching Your Options: Unearthing Local Interior Design Gems
The first step in finding the best person or agency for you is to conduct thorough research. You may want to start out on Google or BING and search "Interior designer near me" and look at the results. Explore local interior design firm websites (hint: portfolios matter here), browse online directories, and seek recommendations from friends, family, and trusted professionals in the area. Many women in Westchester are members of the Facebook group, "BAD Moms of Westchester" where they share their experiences with a variety of services, products and trades people.
Look for designers with a solid reputation, positive client testimonials, and a portfolio that showcases the type of projects you envision for your own home. Take note of their expertise, design approach, and whether they specialize in the specific type of project (gut renovations, kitchens, bathrooms, etc.) you have in mind.
Preparing Yourself for the Project: Defining Your Vision
Before reaching out to potential designers, it's essential to prepare yourself for the project. Take some time to define your design vision, preferences, and goals. Consider your desired style (if you have trouble defining your style, try our Interior Design Style Quiz), color palettes, functionality requirements, and most importantly, budget.
Gather inspiration from interior design magazines, websites, and social media platforms (Pinterest is great for inspiration). Creating a clear vision will not only help you articulate your ideas but also enable the designer to understand your expectations and tailor their approach accordingly.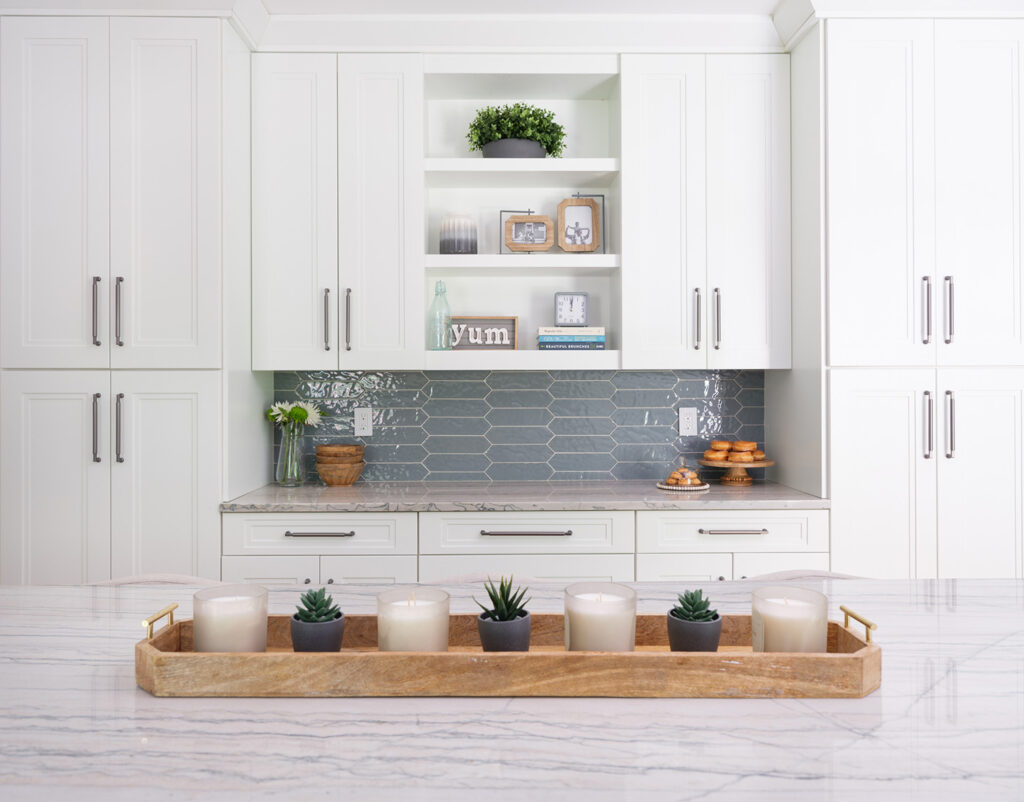 Essential Questions to Ask: Finding the Perfect Fit
When meeting with prospective interior designers, asking the right questions is crucial. Start by inquiring about their experience in Westchester and their familiarity with local tradespeople, merchants and suppliers. Discuss their design process, timeline, and how they handle potential challenges. Ask about their approach to collaboration, communication, and how involved you will be throughout the project. Inquire about their certifications, professional affiliations, and any awards or recognition they have received.
Decoding the Portfolio: Evaluating Design Expertise
A design portfolio is a window into a designer's expertise. When evaluating portfolios, look for projects that resonate with your aesthetic and demonstrate a range of design skills. Pay attention to the diversity of their work, the ability to create cohesive and harmonious spaces, and attention to detail.
Take note of their use of color, texture, and functionality. A strong portfolio showcases their versatility, creativity, and ability to transform spaces.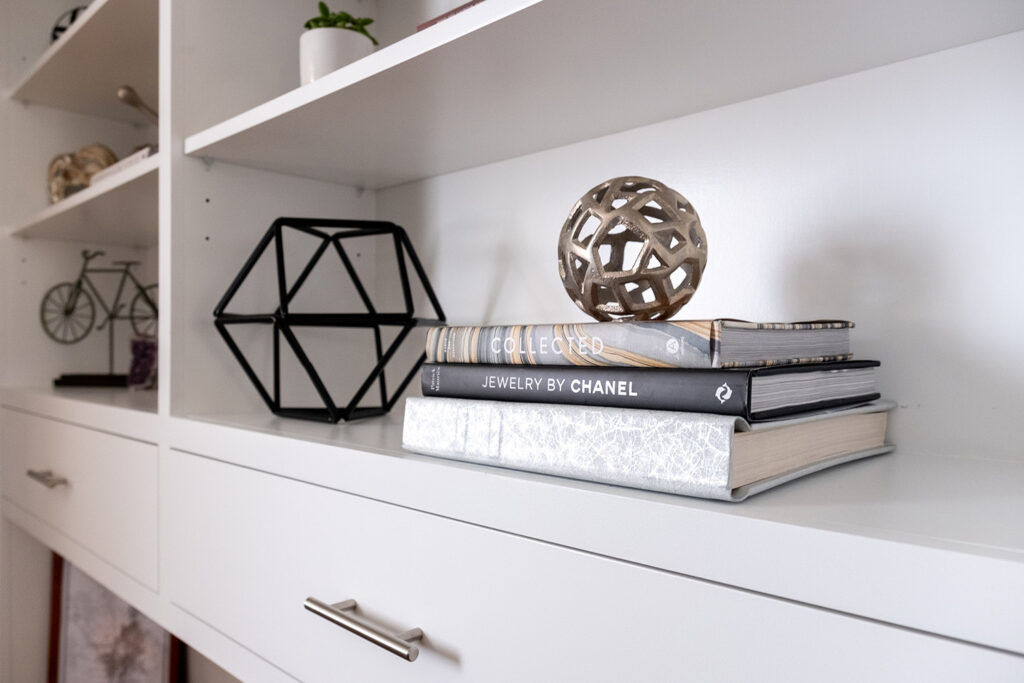 Finding the best Westchester interior designer for your project requires a fair amount of research and preparation. Collaborating with a local interior designer who understands the unique essence of Westchester should ensure a seamless and successful design journey. Let their expertise, creativity, and passion bring your vision to life and create a truly remarkable space that exceeds your expectations.
Remember, the perfect match is out there—take the time to find the Westchester interior designer who will transform your space into a stunning reflection of your style and personality.
If you've made it this far, and are looking for someone local to help you with an interior design project, we'd love to hear from you. Danielle Nicole Interiors works with interior design clients in Westchester and in New York City. We have a variety of conults, but the first one is always complimentary. You can schedule a complimentary interior design consultation here.